Notary Public London. Efficient & Experienced Notary in Canary Wharf
Explore our range of industry-leading notarisation services.
Our leading notary public service in London is tailor-made for both private individuals and businesses to cover everyone's needs.
Our affordable apostille and document legalisation services offer a fast and smooth process for getting your documents attested.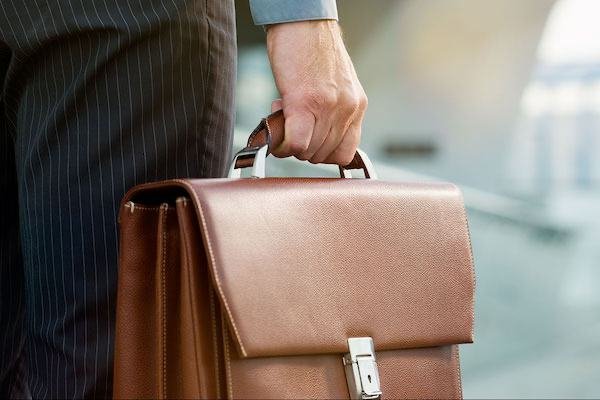 We understand that our clients lead a busy lives, so we provide a visiting notary public service across London.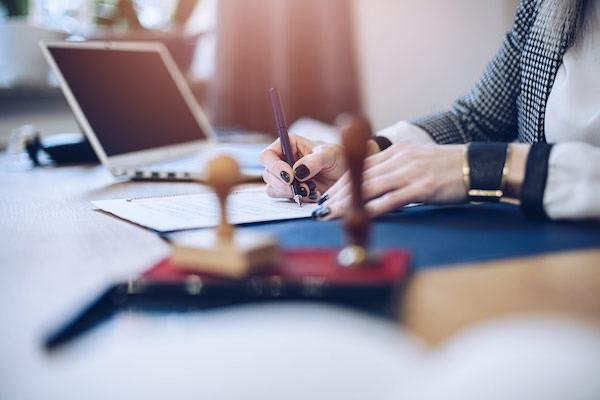 Why people consider us as the leading Notary Public in London
Cost-Effective
We charge our clients on a very reasonable basis and aim to provide the most affordable notary services in London.
Efficiency
We aim to provide the fastest solution to your service needs while also ensuring that there is no detriment to the quality of service you receive for your notarial acts.
Expertise
We have specialist knowledge and confidence in dealing with various notary matters for both individuals and businesses.
Simplicity
Our approach is to simplify complex matters for our clients and ensure the process is as smooth as possible from start to finish.
Wharf Notaries in Canary Wharf
Contact Wharf Notaries in London's Docklands today for a quick quote, or to learn more about our document legalisation and apostille services.